DOT
Dot™ is the only period tracker that can be used to effectively prevent pregnancy or plan pregnancy based on your unique cycle lengths.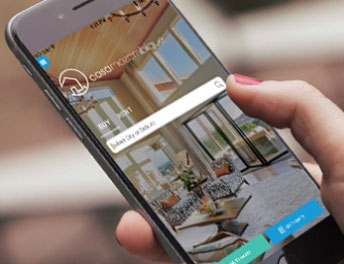 Casa Mozambique
Property search now made simple and easy with Casa Mozambique – the No. 1 real estate app in Mozambique for all your needs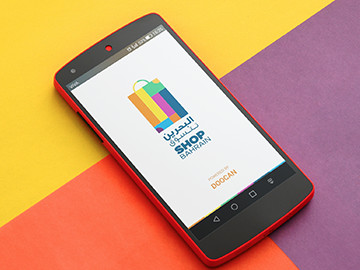 Doocan
Doocan app is a perfect place to discover, offer, promote, and share from a catalog of amazing products from a myriad of merchants displaying their wares.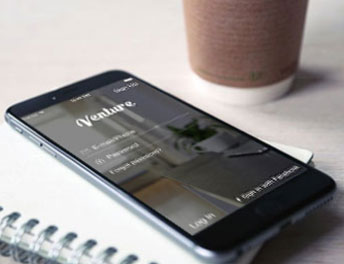 Venture
Venture is service platform geared to the needs of people who would like to innovate to projects.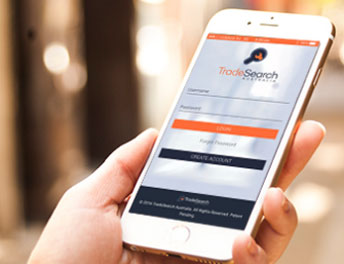 Trade Search
TradeSearch is for tradies who want to grow their business through receiving quality leads, referrals and repeat business from happy customers.
Lazy Ear
Lazy Ear allows you to record your meetings and lectures. While recording audio you can also take pictures and video, which are stored alongside the recording.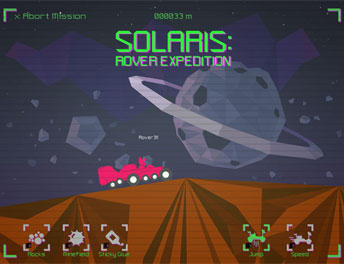 Solaris: Rover Expedition
Calling all engineers, future NASA techs, robot builders, space lovers, and sci-fi adventurers - you have been assigned to the Solaris Rover Expedition.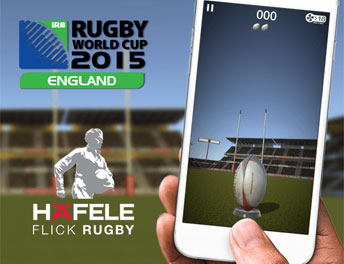 Hafele Flick Rugby
Häfele Flick Rugby, FREE on the Google Play Store. A game that people simply can't put down and great prizes to be won!